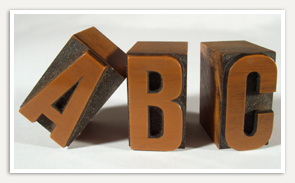 CITB - Achieving Behavioural Change (ABC) Training Course
The ABC training course starts from basic understanding and is designed to provide delegates with an understanding of how attitude, behaviour, communication and worker engagement at all levels can help prevent the chances of accidents occurring.
The objective of the course is to enable delegates to:
List the Basic Legal Duties of Employers and Employees
Define Hazards, Risks and Control Measures
List Possible Causes of Accidents
Appreciate the Link between Attitude and Behaviour
Appreciate the Costs of Poor Safety Performance
Appreciate the Benefits of Good Safety Performance
Putting 'ABC' into Practice using the 'TASK' Card
Successfully Complete the Course Assessment
For this course to be successful, it is important that attendees come from all levels within an organisation, i.e. managers, supervisors and workers
Price on Application
Grant Availability
Grants are available with each of the SiteSafetyPlus Courses, for more information about what you can claim and how, follow the link below.
For further information please contact us.