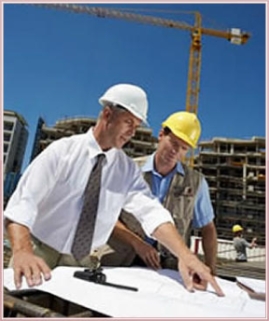 CITB Site Safety Plus - Site Management Safety Training Scheme (SMSTS) 5-Day Course
Safety Advisory Services UK is conducting the 5-Day CITB Grant Approved course. The spaces available will be based on a first come basis.
The main aims of the course is to help Managers, Supervisors and others to manage Health and Safety on site, in accordance with current legal provisions within the context of their management skills. This course helps with the underpinning knowledge required for NVQ Level 3 Certificate in Occupational Health and Safety.
The course is conducted regularly at both client premises and external venues throughout the UK.
ConstructionSkills SMSTS (5 Days) Dates:
Both open & in-house courses being conducted throughout the year.
Price on Application
Course Grants:
Grant Availability
Grants are available with each of the SiteSafetyPlus Courses, for more information about what you can claim and how, follow the link below.
Course Presenters: Ron Birchall CFIOSH FRSH FIIRSM CoC (Asbestos)
In-house training can be provided for group sizes of 10 or more persons.
Should you have any candidates for the courses then please contact us on:
Tel: 07580 255508
E-mail: services@sas-ltd.co.uk