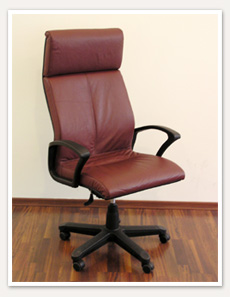 Health and Safety for Directors
This one day programme is designed to ensure that health and safety is recognised by people at senior levels in any type of organisation.
The course provides an understanding of the moral, legal and business case for proactive health and safety management and to give guidance on effective risk management.
It also reflects the principles embodied in:
- The HSE's successful health and safety management (HSG65).
- The Turnbull Report (internal controls: guidance for directors on the combined code).
- The DETR/HSC's Revolutionising Health and Safety Strategy statement.
For Further information contact us on 07580 255508 or e-mail us at services@sas-ltd.co.uk





< Back to Accredited Training Courses.