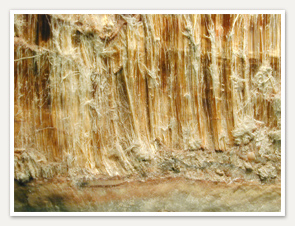 RSPH - Level 1 Certificate in Asbestos Awareness
This qualification is designed for those who may be exposed to asbestos within their working environment and require a simple overview of the risks. Regulations requires employers to ensure that their employees receive adequate information, instruction and training relating to the risks due to asbestos if they are liable to be exposed to this material.
Holders of this qualification will be able to explain the effects of asbestos on the health of individuals, the types of material likely to contain asbestos, the location of these materials within buildings, and procedures for minimising the risk of asbestos fibre release.
This course is usually delivered over one day, and assessment is by a multiple-choice examination consisting of 15 questions to be answered in 20 minutes.
Price on Application
Contact: services@sas-ltd.co.uk or 07580 255508
< Back to Accredited Training Courses.