SAFETY ADVISORY SERVICES GOLD MEDAL WINNERS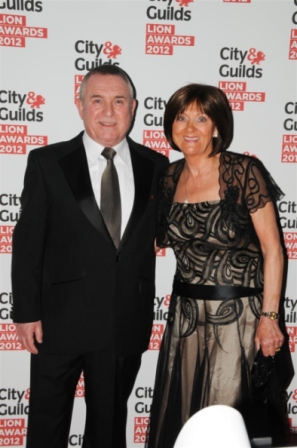 Safety Advisory Services UK celebrated after striking gold three times at the City and Guilds Lion Awards 2012 at the Roundhouse in London.
Ron Birchall was recognised for Outstanding Performance in Management of Health and Safety at Level 5 (Higher Level Award), the Centre was honoured for its high standard of teaching and training and a Learner of the Year accolade went to Eric Barbour, Senior Health and Safety Specialist at Lloyds Banking Group.
Safety Advisory Services UK specialises in occupational health and safety and training with top name companies across the UK and abroad including Enterprise PLC, Lloyds Banking Group, Co-operative Banking and Bombardier.
Ron said "As a company we have been going 35 years, six of them in Crewe, and to win three gold medals in recognition of outstanding performance made us feel like Olympic winners".
To see the full article please Click Here
If you would like any further information on this event or our training and services please do not hesitate to contact us direct on 07580 255508 or email us at services@sas-ltd.co.uk
Many thanks for your help and support.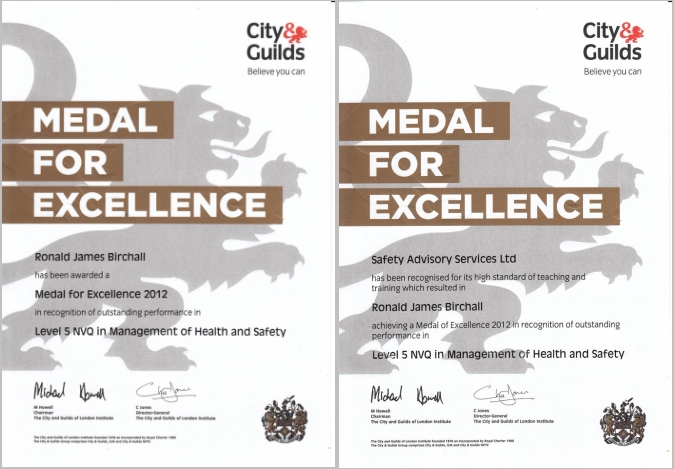 News Archive