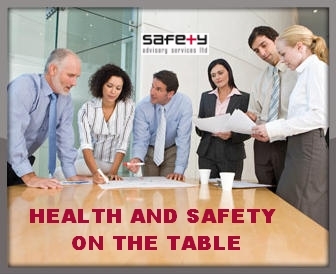 NEW HEALTH & SAFETY TRAINING PROGRAMME IN PROPERTY FACILITIES MANAGEMENT (PART 1)
Safety Advisory Services Ltd has recently developed a new Health and Safety programme suitable for anyone in the facilities management and the property services sector.
Our three day programme will help in the progression pathway to support individual's and their organisation's in developing expertise in the sector specifically in health and safety.
The programme is very flexible and easily accessible and accredited.
Our externally recognised programme will help with the profession gaining respect from all relevant parties including Clients and The Enforcing Authorities. If you require further information please do not hesitate to contact us direct on 07580 255508.
Are you involved in?

                

Those who should attend include:
Retailing
Facilities management staff
Hospitals
Property management staff
Hotels
Asset management staff
Office complexes
Social housing staff
Schools/Colleges
Housing consultancy staff
Convention centres
Development consultancy staff
Banks and Institutions
Commercial property management
Social housing
Business continuity staff
Infrastructure
Health and Safety Staff
News Archive